Best of HB 2023
Dear Huntington Beach Community,
We're thrilled to announce the Best of HB 2023 (an annual event), where you can give a shout-out to the people and businesses who have made a meaningful impact on our city. We'd love for you to nominate your favorite individuals, businesses, and organizations that have gone above and beyond to make our community a happier place.
Let's show our appreciation to those who have made a tremendous impact by submitting your nominations by October 20th.
Join us in recognizing and celebrating the spirit of Huntington Beach! Thank you for your support and participation!
The Best of HB is an annual award ceremony that recognizes individuals and organizations who have made significant contributions to the betterment of Huntington Beach. In 2022, more than 3,500 votes were cast by the community to recognize nearly 40 organizations across 10 categories!
Save the Date for the 2023 Best of HB Awards: Thursday, January 11, 2024
More details to come...
Title Sponsor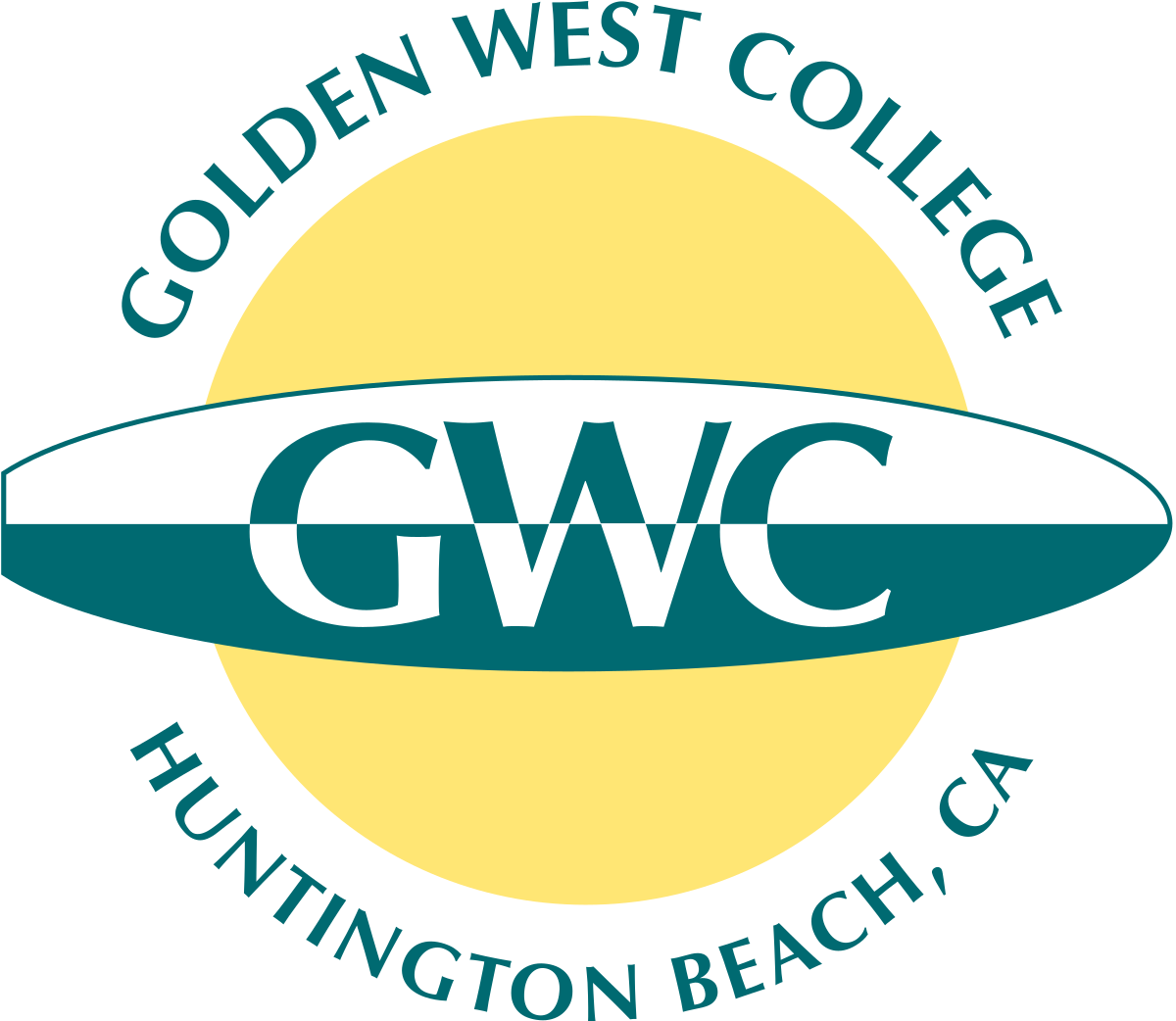 Gold Sponsor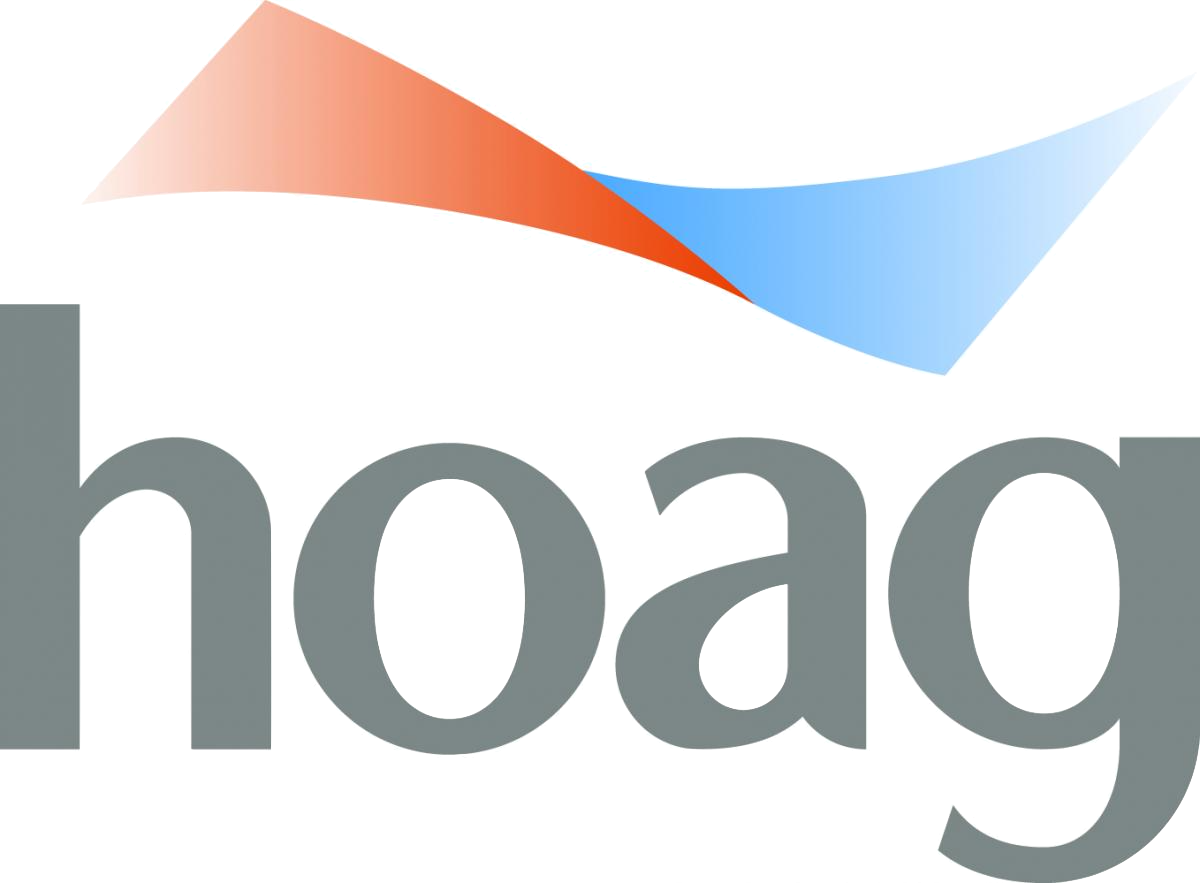 Silver Sponsor